Cherry Professional first opened its doors in in 2009, and since then we've been on an epic journey. From our humble beginnings as a specialist recruiters, to creating our new division in Administration and Business Professionals, HR and Marketing and we've continued to grow and develop our brand to be able to call ourselves the highest rated agency in the East Midlands.
We have continued to stay true to our core values and to deliver an unparalleled service to our candidates and clients, over the last 13 years, creating meaningful and lasting relationships. We owe our success to all our clients, candidates and the dedicated members of the Cherry Professional family, and we hope you'll continue to be a part of our story!
"It's been an incredible journey since Cherry Professional started trading at the height of the recession in January 2009.
As anyone in business will tell you it's never plain sailing with plenty of highs and, unfortunately, the occasional low.
We are proud that Cherry has now grown to a 30 person business with a fantastic brand and an excellent reputation as one of the leading recruiters in the wider East Midlands with regards to Finance, HR, Admin and Business Professional.
We have become a preferred supplier to nearly all of the leading companies in our area including Experian, Vision Express, University of Nottingham, Healthcare at Home and Aggregate Industries.
We are genuinely grateful to all our clients and candidates for putting their trust in Cherry, we will continue to do our utmost for you."
– Martin Burnett, Director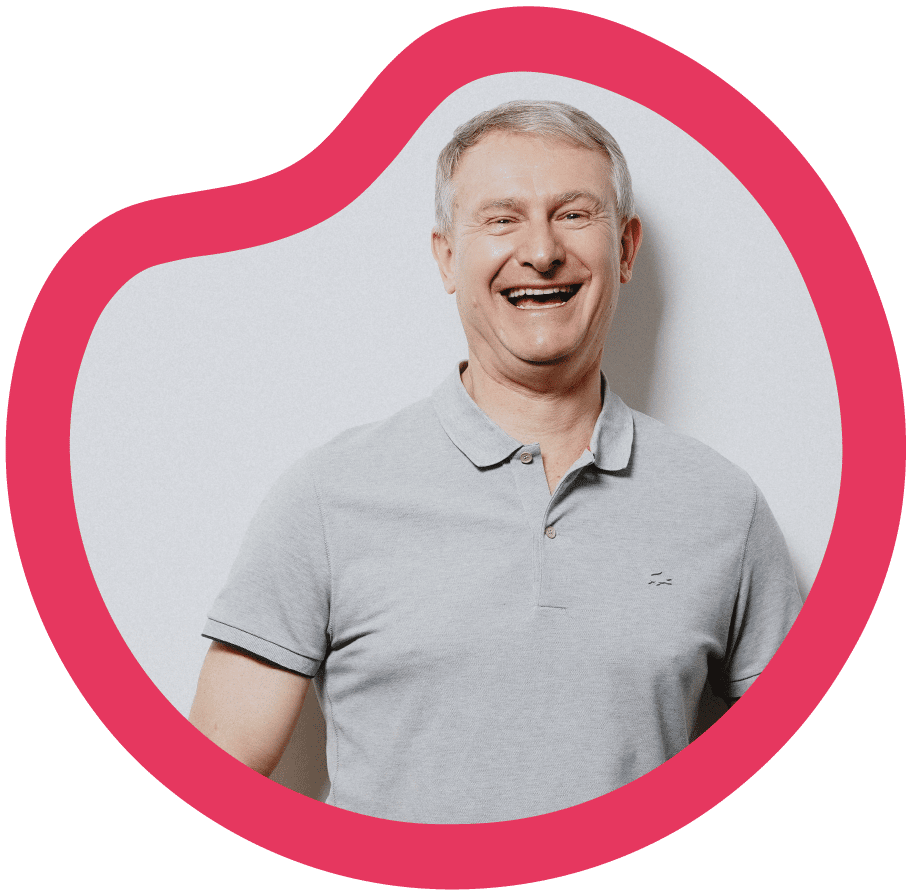 CHERRY PROFESSIONAL IS OPEN FOR BUSINESS
We were created with a simple mission:
January 2009

Started trading at Beeston Business Centre

March 2009

We placed our first ever candidate

October 2009

Our Office Manager and first Consultant are employed

September 2010

Set up Office Support and Administration and Business Professionals Division

November 2010

Winners New Business of the Year – Chamber of Commerce Award

July 2012

Opening of our first part time office in Derby at the Derby University Enterprise Centre

August 2012

The Cherry Directors completed the Business Growth Programme at Cranfield University for aspiring SME Owners

January 2013

Creation of our new HR Division as a result of continued growth!

March 2013

First Expanded into our Leicestershire Market

February 2014

Creation of our Internal Marketing Team with our first Marketing Manager

July 2014

Creation of the Cherry Academy development program

December 2014

New Headquarters; Our continued success has led us to acquire new office space, leaving our Beeston premises and moving to Nottingham City Centre. At this stage we had 17 employees
March 2015

Moved into our Derby office full-time

October 2016

We began our programme of Digital investment with a dedicated Project Manager.

August 2017

Implemented our first project and moved to Bullhorn

September 2017

Danielle Coleman promoted to Associate Director

October 2017

Successful implementation of compliance and contract Software Kylo & DocuSign

March 2018

Sponsor of the Nottingham Evening Post SME Business Award

August 2018

We rebranded and our new website went live; allowing Cherry to be at the forefront of recruitment technology

January 2019

We celebrated our 10th Birthday!

February 2019

Danielle Coleman Promoted to Director

September 2019

High Growth Company Recognised by Growth Accelerator Programme, giving us access to all these great resources

January 2020

Investing in our people; our Senior Leadership team attended Women in Leadership Course hosted by Nottingham Trent University

February 2020

Our 1st hire & dedicated Office Manager takes her sabbatical celebrating 10 years at Cherry
January 2021

Covid, Centralised hub in Nottingham and turned into a hybrid working model

February 2021

Invested in external HR platform BreathHR

March 2021

Ian Machell joined as a Director

April 2021

Successful implementation of new Email Marketing and Automation Software Herefish

June 2021

Invested in internal Culture with Employee Feedback Project

August 2021

Launched a Talent Pool

October 2021

Expanding into the Marketing Market

January 2022

Simon Wassall joins our team to help our next phase of growth

February 2022

Creation of our internal Staff Forum Committee

March 2022

Our Project Manager, Sarah Gibson, is promoted to Operations Director

May 2022

Successful implementation of SourceBreaker

June 2022

Next phase of our brand development as we implement our latest website!
HELPED FIND 4693 PEOPLE NEW JOBS

SUPPORTED 914 BUSINESS ACROSS THE REGION HIRE TOP TALENT (YTD)
MAINTAINED OUR HIGHEST RATED STATUS FOR 8 YEARS

RECORD NUMBER OF CANDIDATES REGISTERED