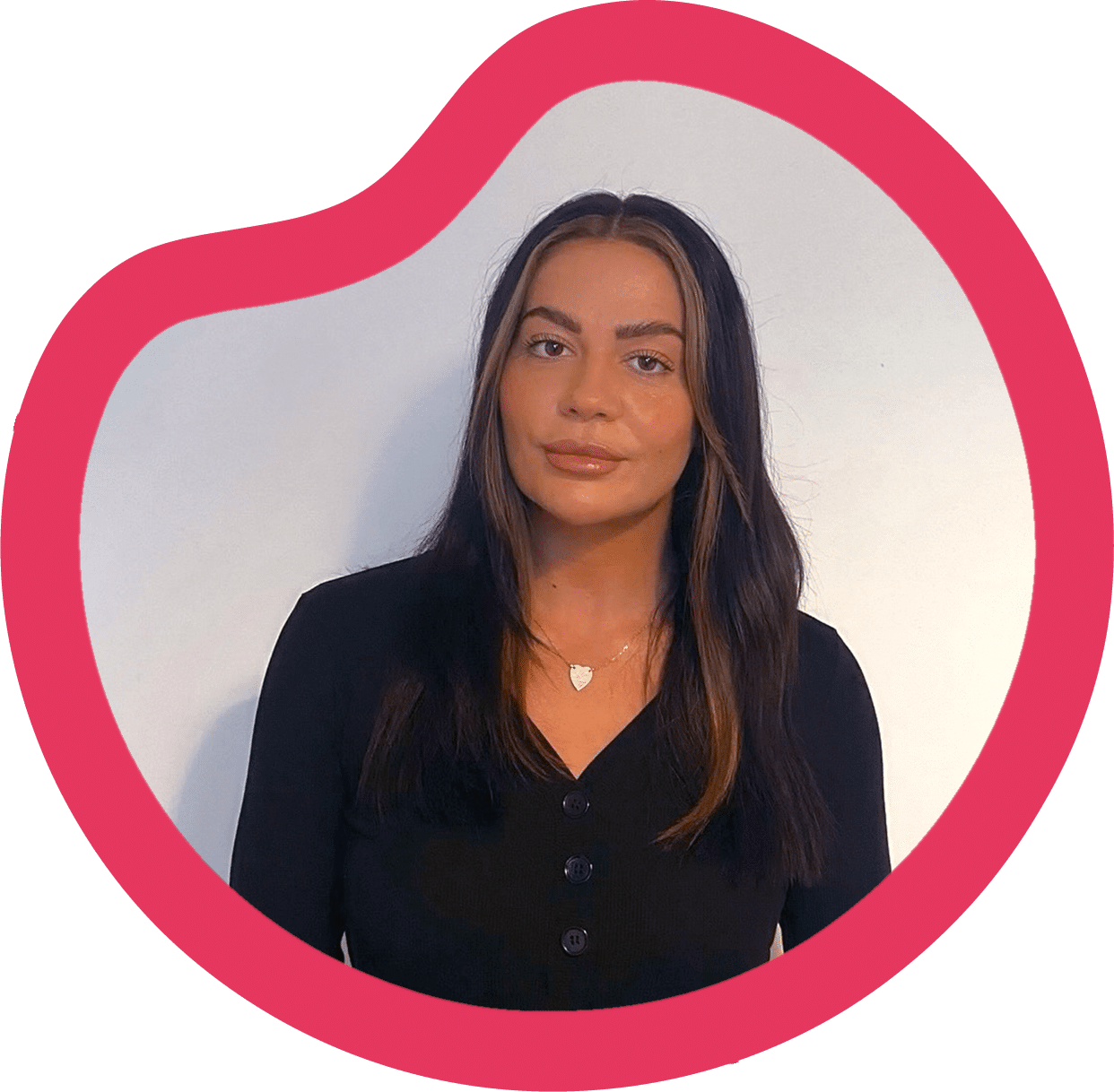 Hello, I'm Imogen also known as Imo 🙂
Like most people, I fell into recruitment after university. My favourite thing about recruitment is connecting with new people and forming relationships, plus helping someone find a new role is amazing. I have a degree in history and a master's in public and political communications. At the minute, Bakar - Halo as I'm going to see him in November. Hard to choose one... shopping, cooking, drinking! IDEAL HOLIDAY DESTINATION