Join the regions leading recruitment consultancy... or at least read about why you should
WE DON'T TRY TO BE EVERYTHING TO EVERYONE
With over 310 years of combined recruitment experience across the team, we are confident in our knowledge, skills and expertise. We are a specialist agency that has the experience to consult on all aspects of recruitment.
If you have any questions about recruitment or need career advice we are on hand to help.
Cherry was founded nearly 14 years ago now by 3 people sitting around a dining room table with the ambition to help people develop their careers and to help businesses in the region grow. Now we are a team of 32 people who all carry that same ambition and passion.
Cherry Professional are currently the highest rated Consultancy in the East Midlands due to our commitment to providing excellence.
As a team we strive to be the most trusted finance, HR, Marketing and office recruitment partner in the East Midlands; the first call if you are contemplating your career or hiring into your team. We know that people make business happen and in recruitment that couldn't be more true.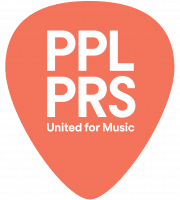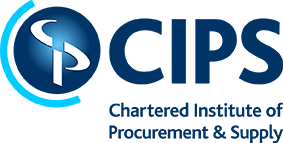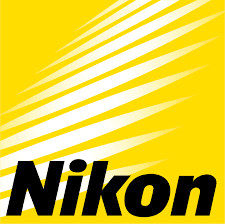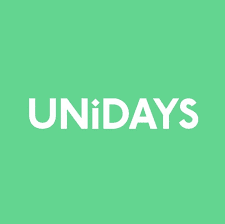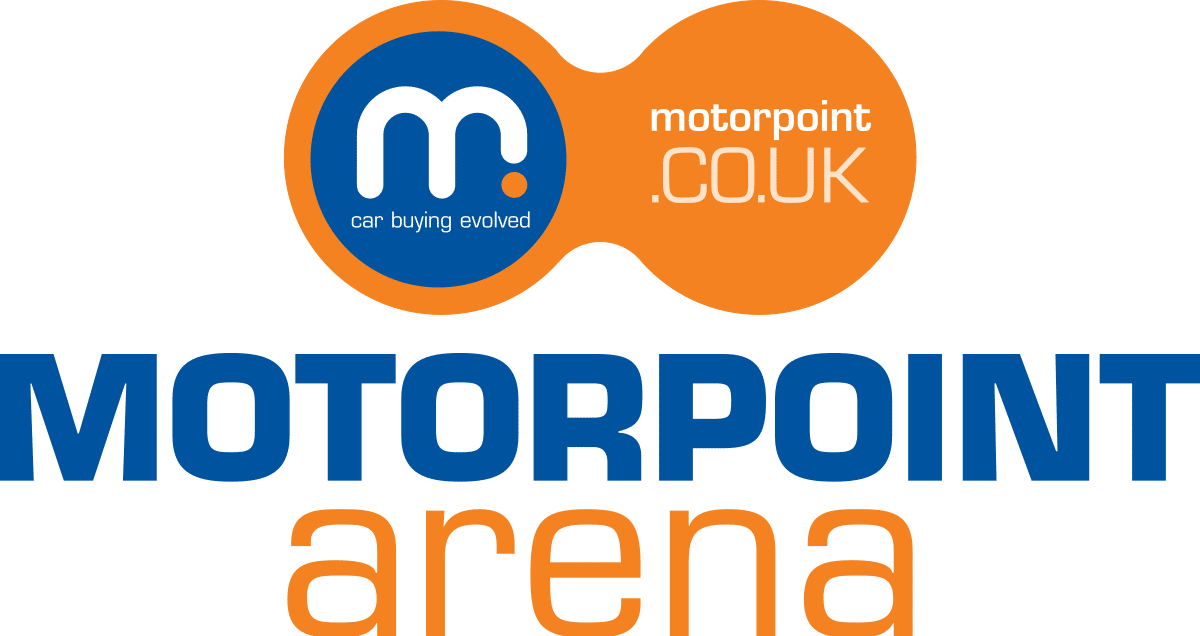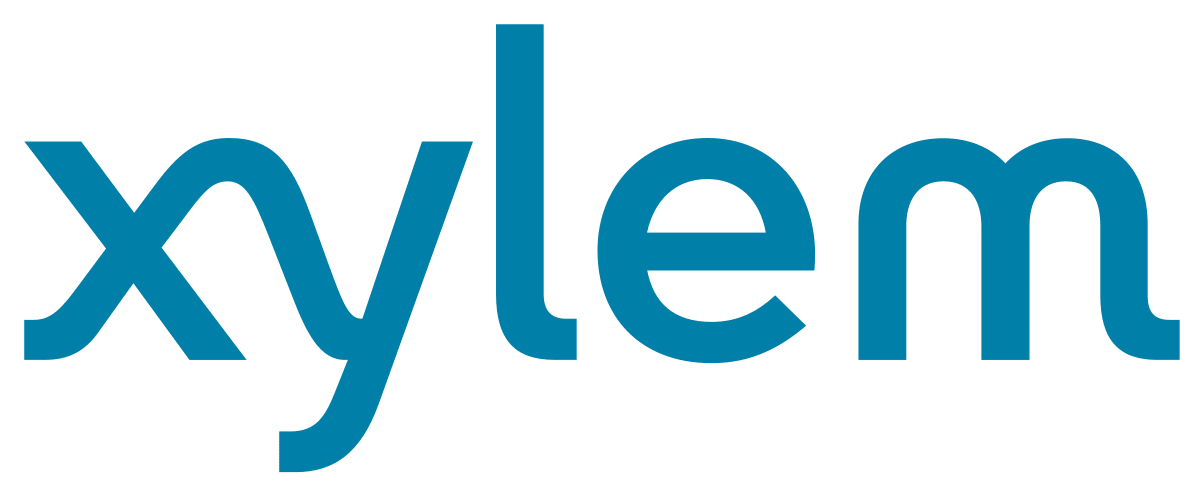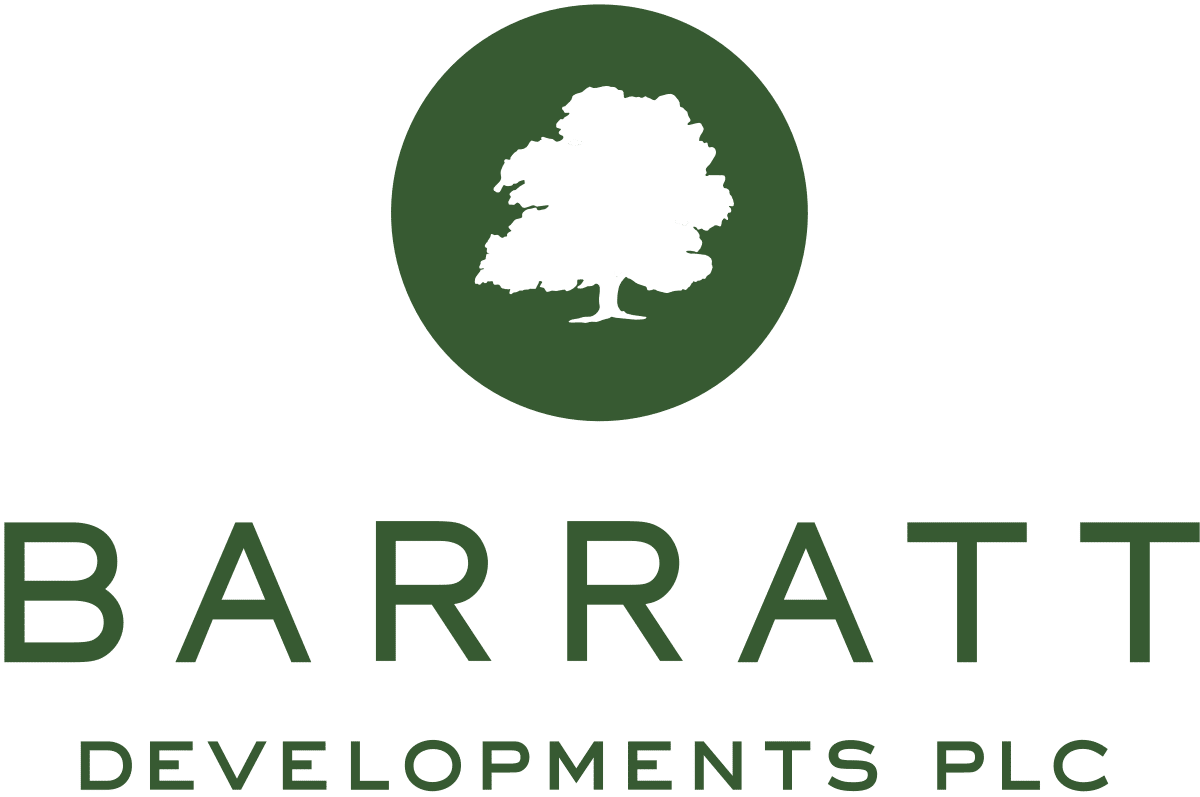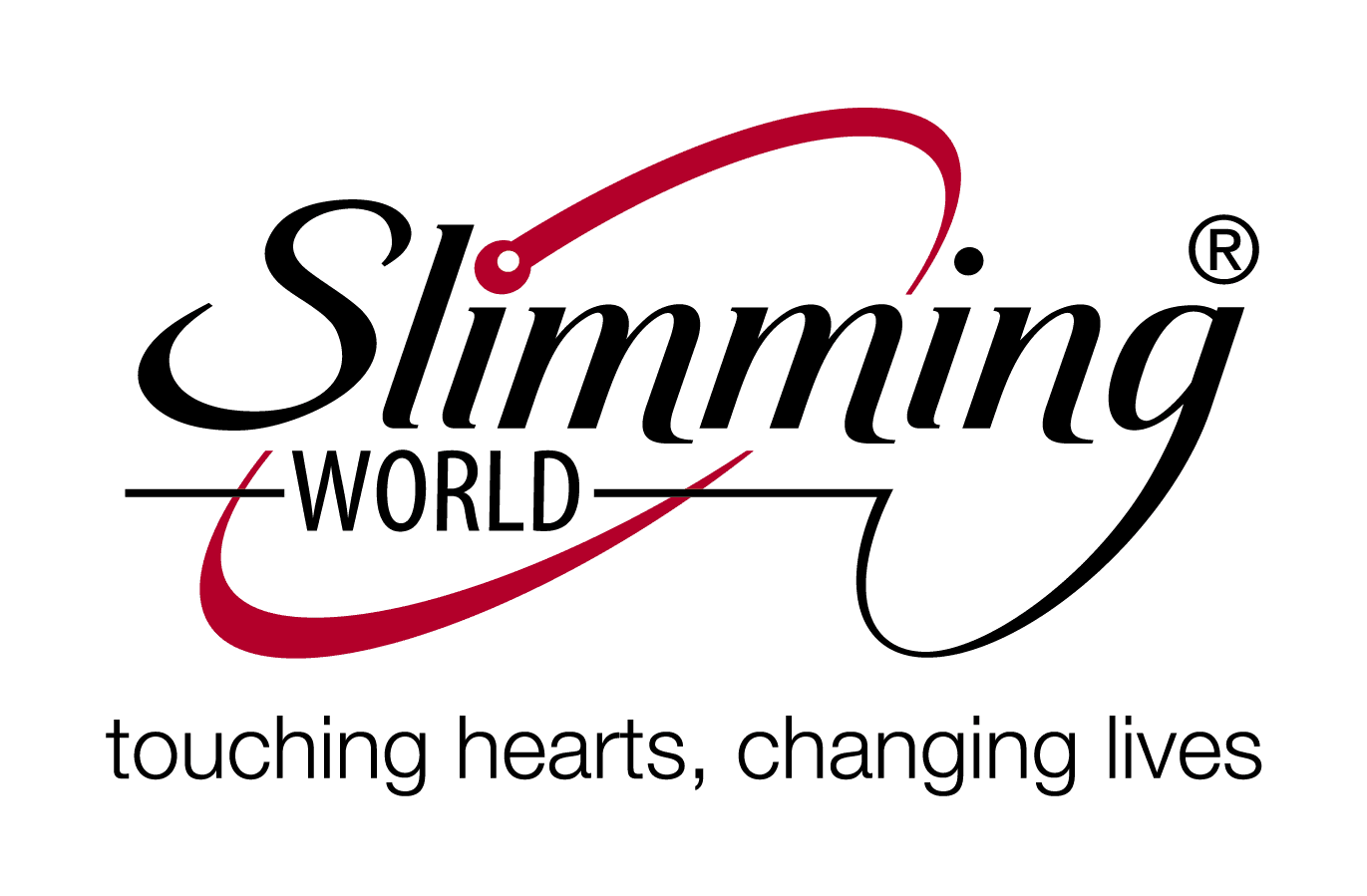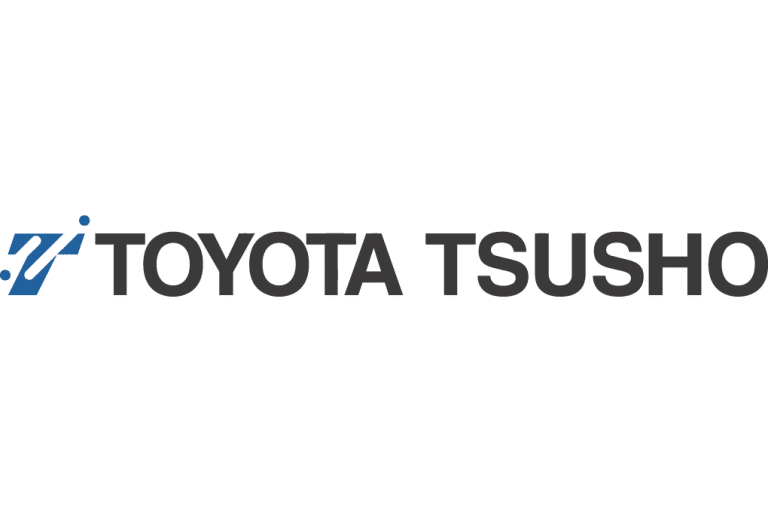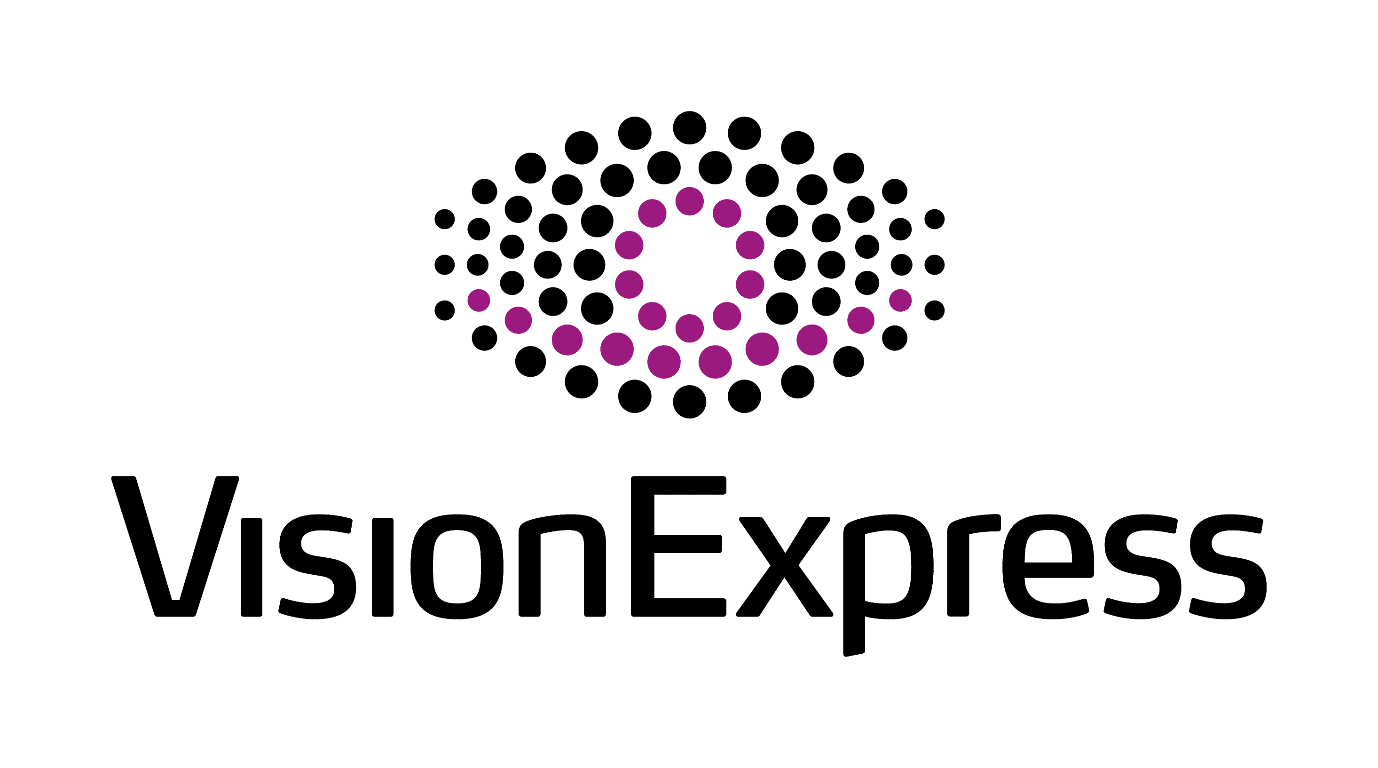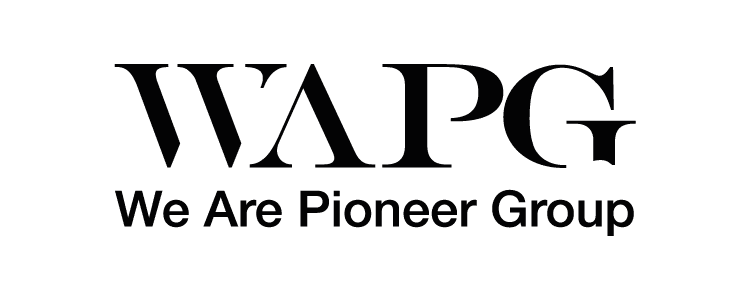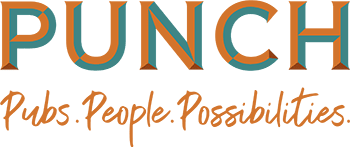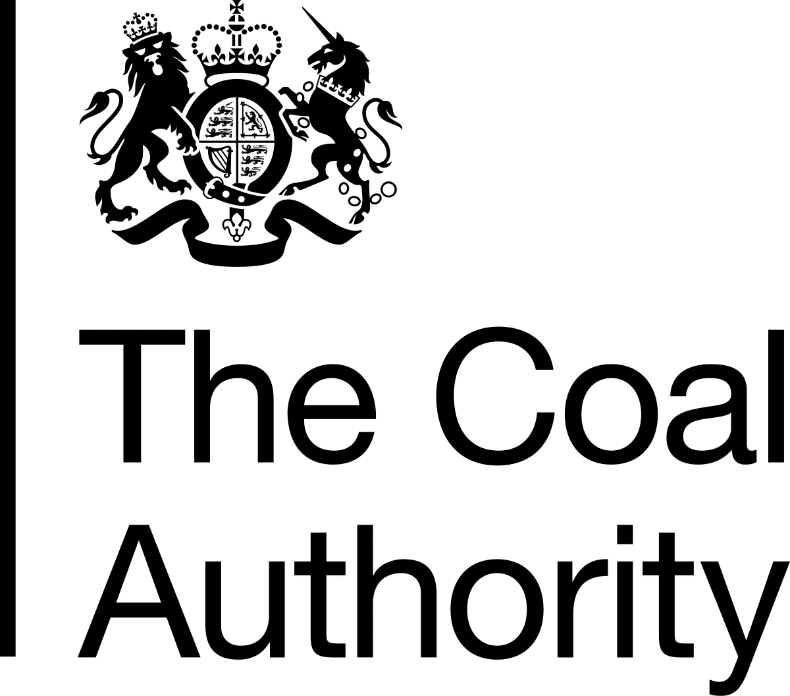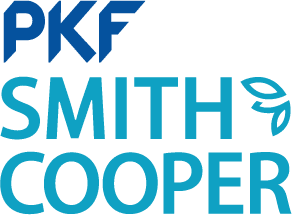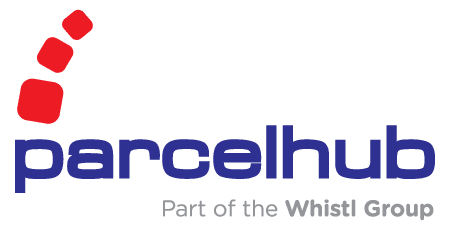 Why make us your first call? Our commitment to excellent customer service. We are the highest rated Consultancy on Google for a reason. We take pride in our reputation for excellence and we are dedicated to maintaining such high levels of service. Transparency and honesty at all stages of the recruitment process. Consultants who try to think outside the box to get the best results for candidates and clients. With the support of an outstanding infrastructure and support team we can help to attract the best candidates and clients. Well networked consultants who spend hours every week sourcing the best talent in the market to help you win the struggle for talent A team approach to ensuring that clients are looked after in a very efficient manner. We take pride in everything we do and feedback from our clients and candidates means so much to us.
"Cherry Professional was great, extremely quick and efficient and had a handful of candidates that were all suitable for the job."
– Luke, Nottingham Client
"The request was put through to the agency today and a candidate was allocated the position within hours. Very good service. With the experience that I have received today I dont feel that there was anything that could be improved."
– Susan, Nottingham Client
"Tara was fantastic. Send me the right volume of CVs. These were all credible candidates. Also CVs came very quickly as well."
– Kaisa, Nottingham Client
"Jo amazed me that within two days in a tricky candidate market she found us a perfect HRBP for an interim three-month assignment. Thank you Jo you're a star!"
–Debbie, Derby Client
"​Cathal has been a huge help and support in not only seeking a suitable placement, but after I'd gained the placement too. The communication I've received from the beginning to the end of the recruitment process has been outstanding"
– Cheryl, Nottingham Candidate
"​Helpful and friendly regarding job roles and applications, always called me back and replied to emails with information. Was in constant contact with employer to keep me up to date and made sure I was well prepared for my interview, very helpful all round."
– James, Nottingham Candidate
"​The services was amazing, Nicola was very helpful and made sure to stay in touch throughout the process. I was really happy to work with her and would 1000% recommend to family and friends. Thank you Nicola!!"
– Elizabeth, Nottingham Candidate
"Cherry really are efficient, informative and always at the end of the phone if you need anything. Top service well done guys."
– Donna, Nottingham Candidate
Keep up to date with top trends and topics signing up to our blog notifications