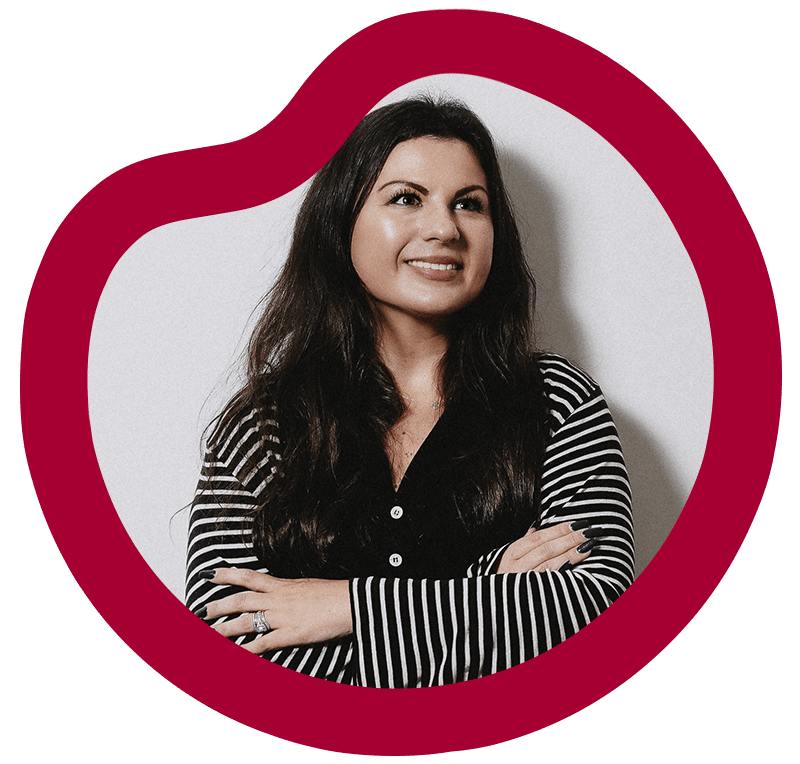 I'm Charlotte, mummy to baby Eva and cocker spaniel Che and wifey to Rich. Currently on maternity leave but have worked for Cherry since Jan 2020 - right before lockdown! I love working in recruitment because of the camaraderie it brings amongst the team (we love a cheeky Starbucks run) plus the satisfaction of helping someone find a job that they love is really something special ❤️ I also love talking to people and finding out all about them as I am a bit of a chatterbox. Anything on Broadway/The West End Organising - My friends thank me for it! IDEAL HOLIDAY DESTINATION