TIME FOR THE NEXT STEP IN YOUR CAREER JOURNEY?
We are committed to offering you a tailored experience that leaves you feeling confident, motivated and prepared for the next step in your career!
99% of our Candidates would recommend us!
Whether you're looking for a salary increase, a new challenge, or better career progression, you can rest assured that you are in safe hands with us. Our goal is to match you with a company that you can thrive in and achieve your goals, to ensure your next move is the right one!
Our team will work with you to understand completely what it is you're searching for, your skills and experience, tailoring your job search to match you with a company best suited to your goals and aspirations. We'll give you honest and constructive feedback, supporting you at every step in the process from interview preparation to post-placement check ins, whilst adhering to the highest standards of compliance in taking care of your information.
Whether you're looking for a full-time job, part-time, temporary or permanent, we have opportunities across 5 sectors offering a variety of hours, benefits, salaries and locations, to suit your every need.
Don't just take out word for it, here are just some of the candidates we have helped on their career journey.
Dan has been absolutely amazing. Very approachable and has helped me a lot throughout the whole recruitment process. Very personal and thorough prep sheets given which clearly took a lot of effort and time!! Thanks to Dan I managed to secure my Finance Business Partner role. I would highly recommend the services from Cherry professional and in particular Dan! - Birinderjit, Nottingham Candidate
The whole recruitment experience with Cherry Professional was very organic and well planned from the initial contact with me to advertise the possible roles available to the organization and preparation before the interview to finally the hirer feedback and any offers of a job all of the steps were delivered in a supportive and enthusiastic way. The team seemed to have a keen sense of what the candidate is looking for and thanks to the Cherry Professional team I'm now happily placed in my new and exciting role! - Natalie, Nottingham Candidate
I am very happy with Nicola I wa struggling to get a permanent job but finally Nicola helped me to get a permanent job. She is so friendly and very approachable. Cherry professional always helps me to get a job irrespective of job type. Thank you so much for everything Nicola Freeman - Suchitha, Nottingham Candidate
A big thank you to Cherry Professional and Laura Gouws for helping and guiding me in getting a job in the Finance Industry. I will forever be grateful for all the advice received from Laura. I will achieve great success in the coming future and will remember Cherry Professional and Laura till the end. Thank you once again, keep doing what you are doing by giving freshers like me an opportunity to kickstart a career in finance - Callis, Nottingham Candidate
After sending my application on a Friday afternoon, Laura called me very quickly and I was successfully placed into a new role the following week. A huge relief after being made redundant! I've recommended Cherry Professional to colleagues looking for work - Sophie, Nottingham Candidate
"Great service from Daniel at Cherry Recruitment - I was kept regularly updated throughout the application process, provided with informative feedback on the discussions and interviews. Something that really stood out to me were the details I was provided with during the interview process, and this was very helpful for me in preparing accordingly and making me feel comfortable throughout" - Russell, Nottingham Candidate
"The prompt and great communication and support I received as a candidate from Claire Daley at Cherry Professional were second to none. I would highly recommend this company as to any job seeker or company looking to recruit." - Lucy, Derby Candidate
"Brilliant service - they understood exactly what I was looking for and found a perfect match within my preferred entry in my sector. Superbly handled - so glad I know them!" - Helen, Nottingham Candidate
"Jo was fantastic. Keeping me updated about new opportunities, advising on interviews, and when I finally got a job offer, she was there throughout guiding me." - Sally, Derby Candidate
"Cherry Professional reached out to me after seeing my CV online - they were friendly, listened to my needs regarding the position I was looking for - they were very quick to return my messages and emails and got me my interview very quickly- I was really pleased - I would definitely recommend them. Sheariah Smart was amazing!!" - Debra, Derby Candidate
"Will absolutely recommend and also will come straight to Cherry when I'm ready for my next challenge. Dee was knowledgeable, put me at ease and actually helped me see what I was capable of too." - Lucy, Derby Candidate
"Leah was so helpful, and clearly went the extra mile whenever possible. Very professional and enthusiastic about her role. And a very valuable asset to the company in my opinion." - Oscar, Derby Candidate
Cherry Professional stand out above other recruitment consultants as they listen to the candidate , take on board what they want and align perfectly. The whole process from start to finish has been seamless with brilliant communication throughout. Highly recommend from a candidate and recruitment perspective - Nicola, Leicester Candidate
"Laura and her colleagues are passionate about helping candidates find the right place to further their careers. I cannot fault the supportive nature of the conversations had, including when dealing with notice periods from current employment. All forms of contact are conducted in a personal, compassionate and supportive manner. Cherry are able to understand candidates as individuals and deal with each one on that basis. I would have no hesitation to recommend Cherry Professional." - Martin, Derby Candidate
Fast and efficient. This was my first experience with Cherry Professional and I am very pleased with the service. Jack was very dedicated, professional and efficient. He was available out of office hours and kept me informed with what was going on as well as making sure I was looked after. He also gave me tips on what subjects and skills to discuss in the interview. I am definitely recommending this agency - Frank, Nottingham Candidate
I'm glad to have had the opportunity to use your service, and I am very satisfied with the level of support and assistance provided. The team has been responsive, professional, and knowledgeable, and I appreciate the timely and effective communication throughout the process. I would certainly recommend your service to others, and I look forward to continuing to work with you in the future. Thank you for your excellent service! - Tharu, Nottingham Candidate
"The process with Jo has been an absolute pleasure. I felt supported 120% of the time and she made things a lot easier. Very thankful for her help throughout!" - Alba, Leicester Candidate
"I called Cherry Professional and on the same day they found me an ideal role, which I managed to get! The support and advise I was given throughout was fantastic!" - Anthony, Nottingham Candidate
"Thank you for your help in securing this role in a timely manner so soon after I finished my current role. Dee you are doing a great job on leading the HR function" - Nimira, Nottingham Candidate
"Dee was great - she gave me all the required information and was also available any time I had any questions about the role" - Annaliza, Nottingham Candidate
"I'm so pleased with the service I was given, it took the stress out of looking for a job and I was put forward for a suitable role very soon after my first conversation with them. I felt supported from start to finish" - Alex, Derby Candidate
"Julie at Cherry Professional has been instrumental to my job search. She has kept in regular contact throughout the process and has been a joy to work with" - Joanne, Lincoln Candidate
"Great service and lovely individuals who work there - always helpful and friendly. Highly recommended" - Zuzanna, Nottingham Candidate
"Nicola is very professional and knew the job I was going for extremely well. Nicola is very easy to talk to, she was absolutely brilliant, kept me informed all the way. I would definitely recommend Cherry Professional. Getting a job has never been this good!" - Karen, Nottingham Candidate
"Brendan and the team were fantastic. Kept in contact throughout my application process and interview. Always offered helpful advice and kept everything moving forward" - Michael, Nottingham Candidate
"The service received from Jack was phenomenal, after being on the job market a couple of months Jack presented me with this amazing opportunity that simply couldn't be missed. He was always there on standby if I had any questions or needed any advice. In moments of pressure he also reassured me that it would be fine and this therefore was a boost in my morale for the final interview" - Soban, Candidate Nottingham
"Nikki is a wonderful balance of professional, knowledgeable, supportive and friendly. Nikki and her colleagues made the whole process so easy and I felt valued. Over the years I've had experience of several different recruitment agencies but Cherry Professional stand out in that they treat people as individuals with a focus on matching the right people to the right role. I've certainly told all my friends about them. I'm delighted with my new position with a high quality employer - it's more than I could have hoped for." - Rosie Candidate Nottingham
"Dee was brilliant, right from the start of our initial conversation.  She listened to the information I gave in regards to what I was looking for within my next role and presented in front of me, a number of fantastic opportunities. Additionally, Dee maintained exceptional communication which allowed me to feel valued and regarded. Many thanks, Dee!" - Rebecca, Candidate Nottingham
Everything was great. Edward & Brendan were both so friendly, polite & really helpful. I would definitely recommend Cherry to other people job hunting. Edward in particular seemed to know when to encourage me but also when to give me a little bit of time to think about things. I was really happy with the service provided. Linda, Candidate Leicester
Cherry really are efficient, informative and always at the end of the phone if you need anything. Top service well done guys
Donna - Nottingham Candidate
"​Excellent company with excellent and extremely helpful members of staff, namely Dan. Made my life so much easier." – Adam, Nottingham Candidate
"​I spoke to a number of recruitment agencies a number of years ago now. Cherry was the only one who took the time to get to know me as a person and really  understood the qualities I possess, namely my people skills. I decided at the  time I wasn't ready to move. When that time arose, Cherry was the only agency I  reached out to. They soon found what appears to be the perfect fit for both me  and the company. Huge credit, thank you." – Jason, Nottingham Candidate
​"Ruby Webster is very helpful and has a lot of patience in providing information about the job including the location and travel time that I need to consider. She is very consistent in making follow-ups and very supportive in interviews. She is very efficient and such a nice person as a whole." – Rosanne, Derby Candidate
"​Tara was really helpful in enabling me to apply for the role and helping me prepare for my interview and kept me informed with the whole process." – Claire, Nottingham Candidate
"​Brilliant service from Tara. She offered me all the support that I needed and gave me all the information I needed to know. Spot on communication and never missed an update if there was any." – Pablo, Derby Candidate
"​Lee was extremely helpful and provided all the information that I needed  prior to the interview. He even went the extra mile to make sure I was covered,  although he was off sick. This was not only a great level of professionalism  but also a great level of kindness." – Gladys, Leicester Candidate
"Cherry Professional are a brilliant company with amazing staff who are there to help with in all areas of seeking employment! The staff are absolutely brilliant and stick with you every step of the way and even after the interview stage they still check on you and make sure everything is ok! I would highly recommend anyone to use Cherry Professional as they helped me with all my needs while seeking employment!" - Kirsten, Nottingham Candidate
"I have just accepted a new position that was highlighted by Daniel Thornton. Great communication from the agency, making me feel very comfortable from my CV being submitted, up to and including the completion of both interviews. I was aided in the preparation stages and received feedback as and when it became available. Dan, while acting on behalf of both parties, represented both in an ideal manner" - Graeme, Leicester Candidate
"I am extremely pleased with how the whole process from being notified of the job to the interview with the employer to securing the job went. It was seamless for me and I was kept informed throughout of the status via phone calls and emails and a lot of encouragement and positive feedback along the way! I will definitely recommend Cherry Professional to every job seeker!" - Samita, Nottingham Candidate
"I have been more than impressed and happy with the service given by Claire Daley from the initial contact, via my daughter, through the introduction, interview process and post interview contact. Thank you Claire!" - Julie, Nottingham Candidate
Kate was absolutely amazing right from the first interaction I had with her, she listened to all my expectations and concerns and assured me all the needs can be met, I had a long list, I did not actually think it was possible to find a position that would work 100% for me with the hours etc I can work...but Kate got back to me within a few days with the perfect position that fits right into my schedule as a 'full-time mom', she prepared me for the interview and was there to answer any question I had. She was friendly, supportive, kind and understanding!! Thank you so much! - Lizette, Nottingham Candidate
"One of the best agencies I've ever come across, initially Leah was looking for perm work for me and passed my details to Claire for temp work in the mean time. Claire called me back straight away and got me an interview booked for the next day. Both Leah and Claire offered the best advice and Claire messaged before my interview to say good luck! Honestly the loveliest people, I will definitely use this agency again in the future!" - Millie, Derby Candidate
"The information, advice and communication from Daniel throughout the recruitment process was excellent" - Shane, Leicester Candidate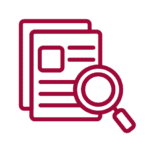 Starting a new role can be daunting, which is why we have made some useful help sheets, guides and whitepapers to help you stand out and support you on your career journey. Have a suggestion on what we can add? Please let us know.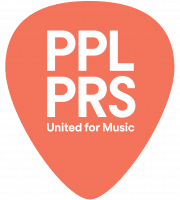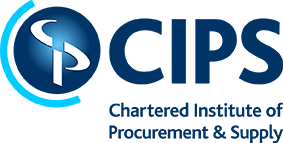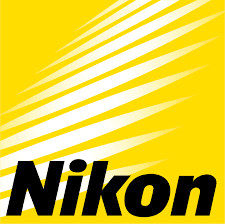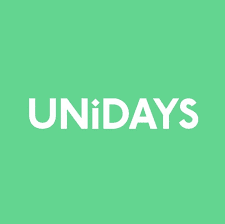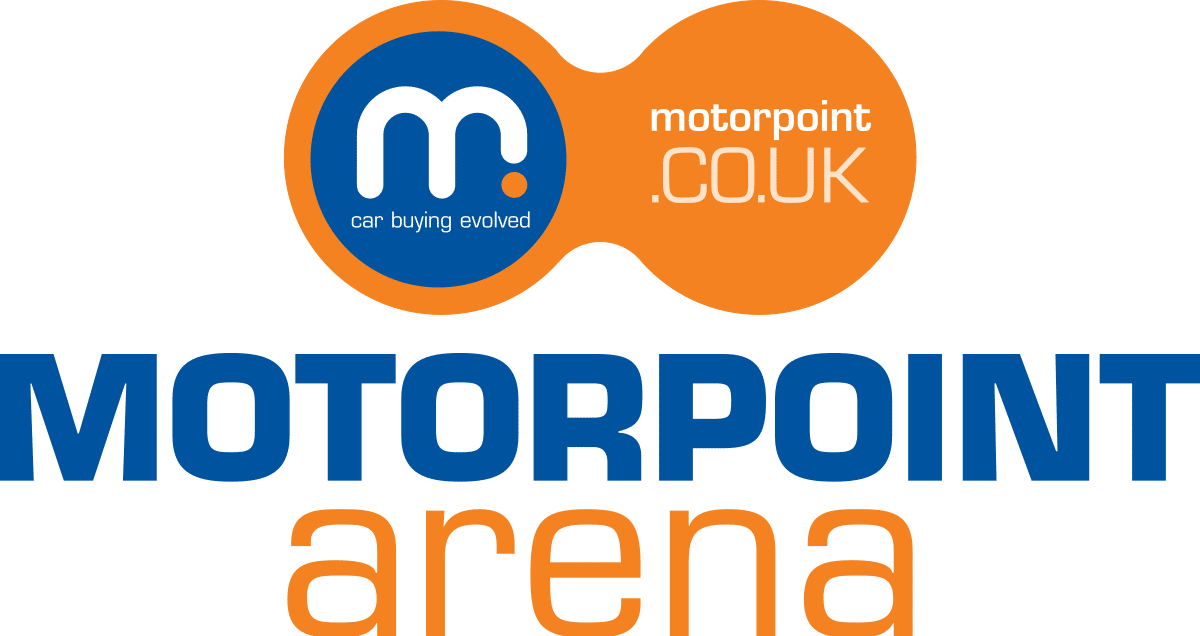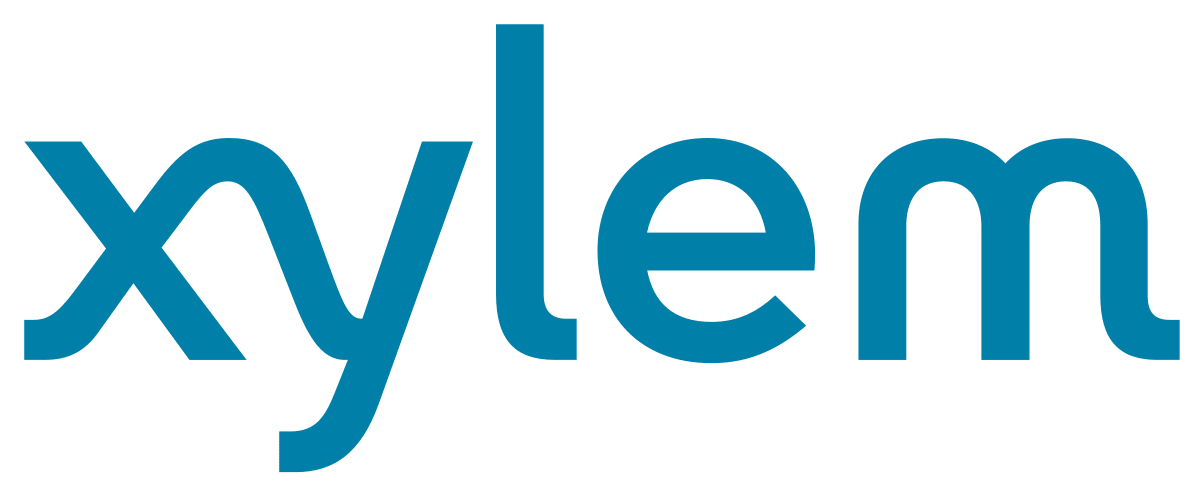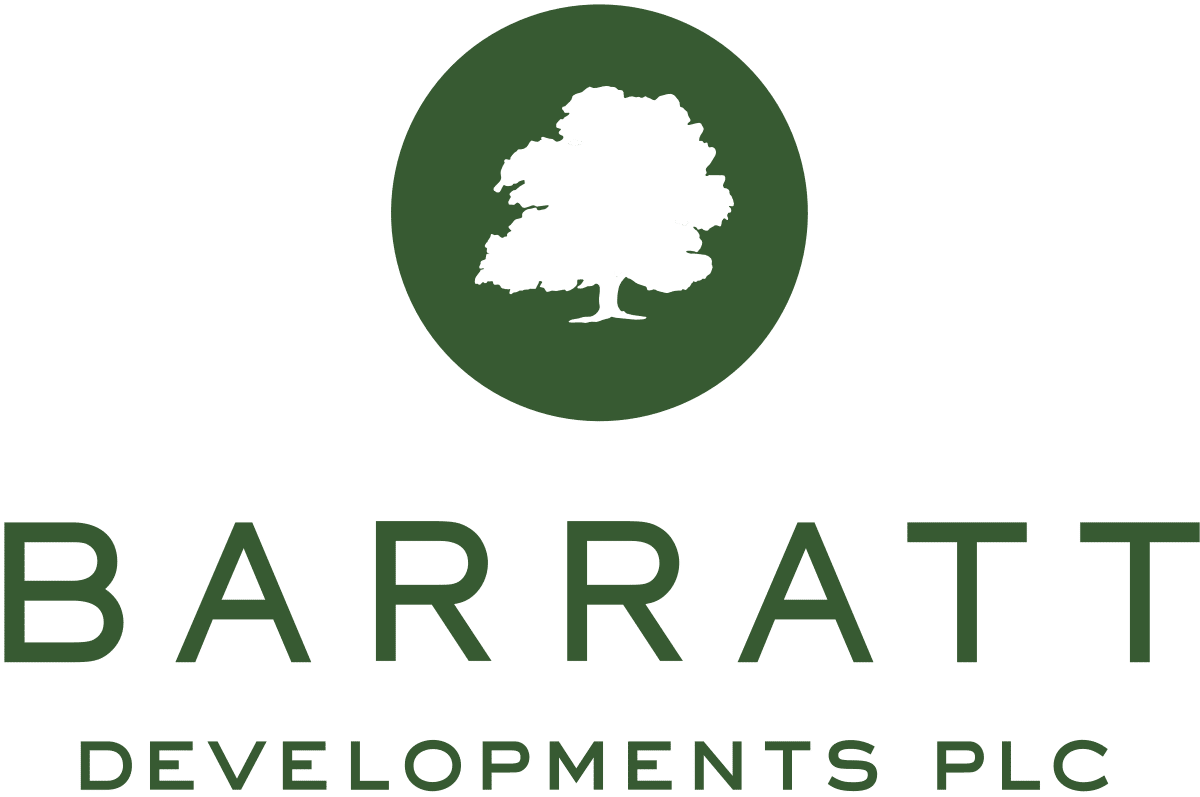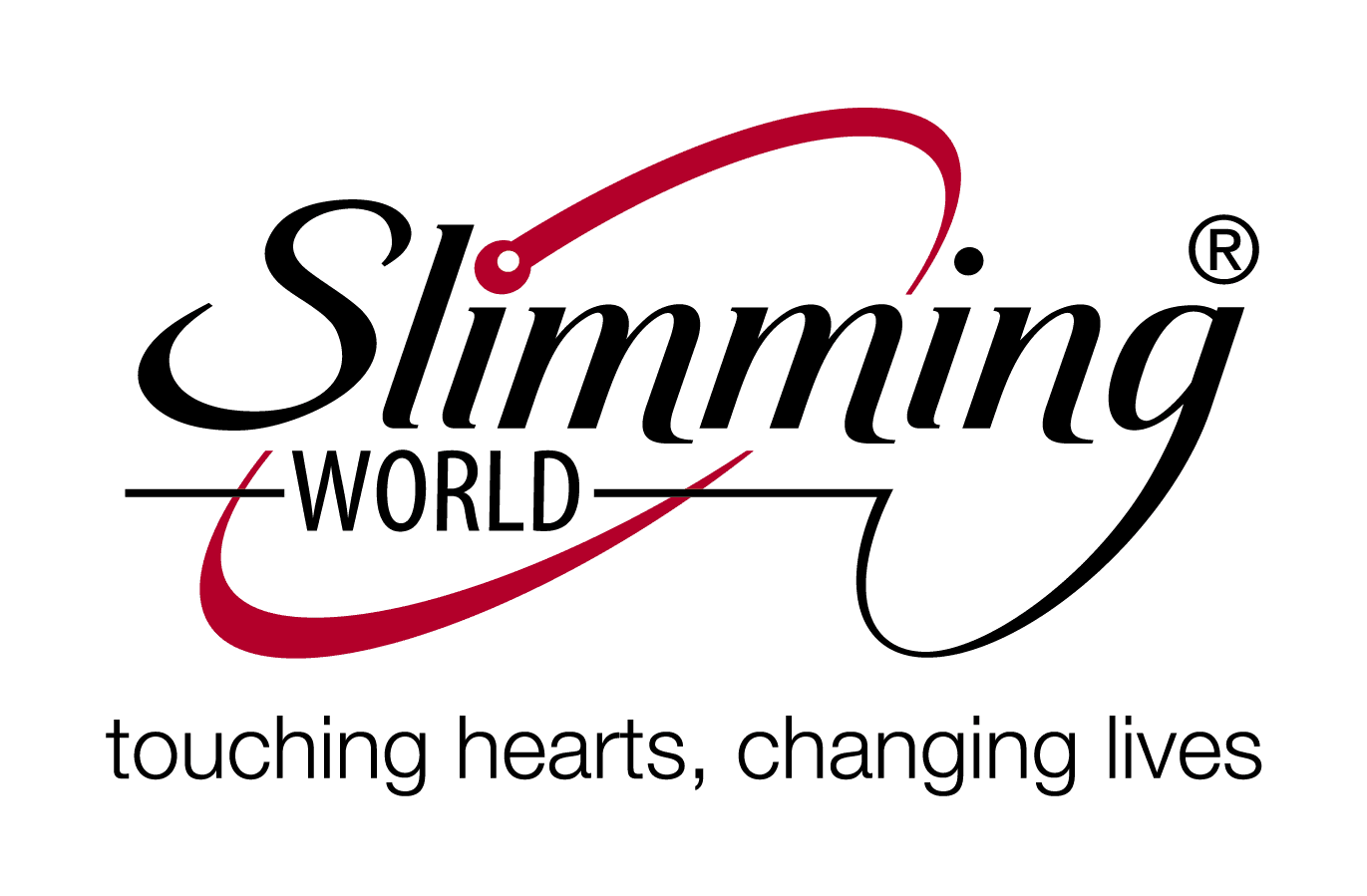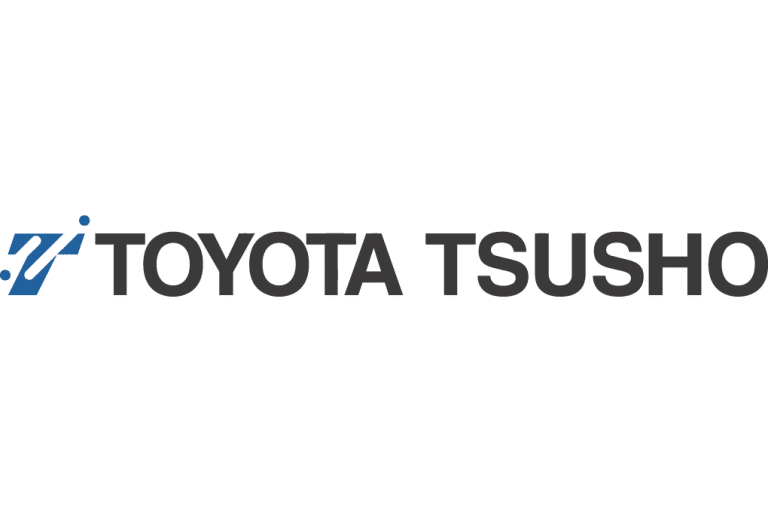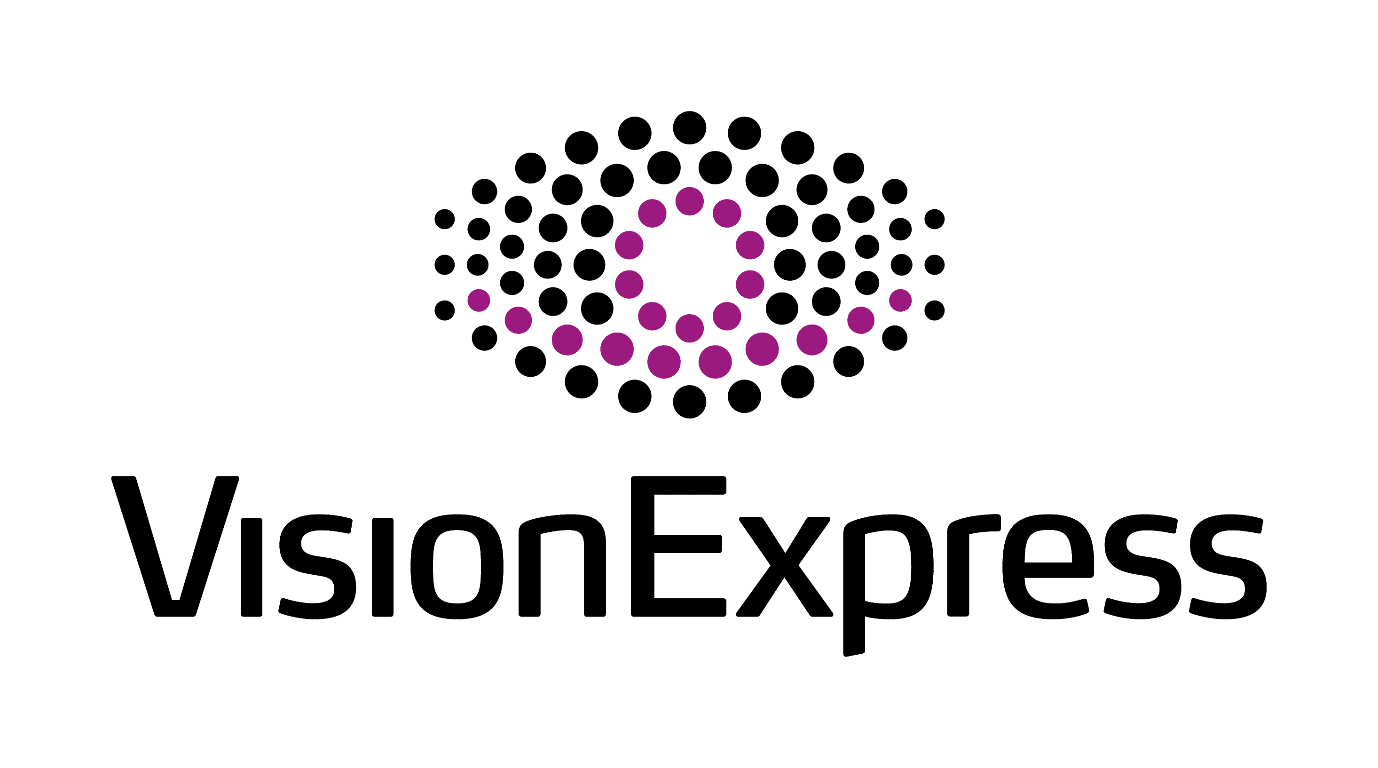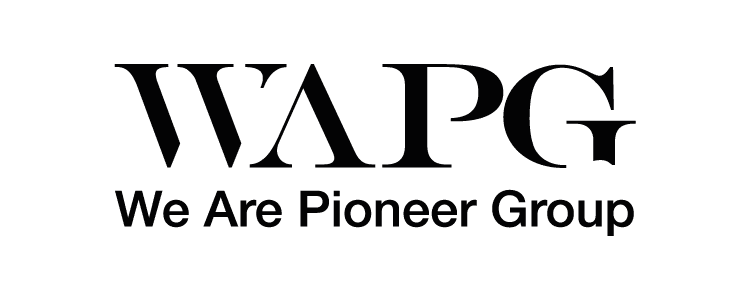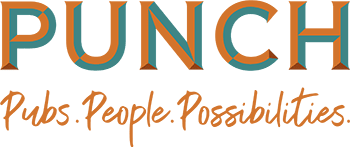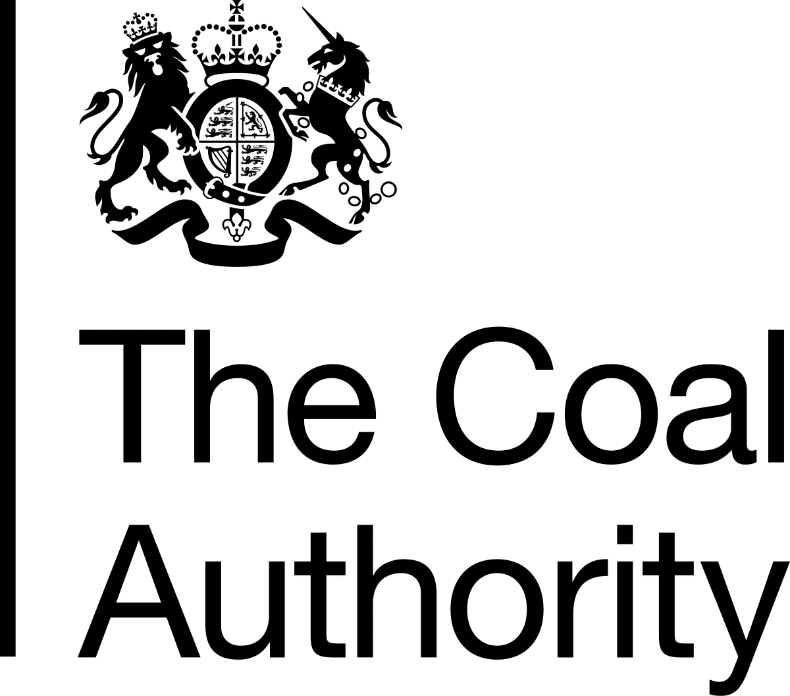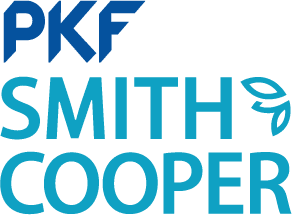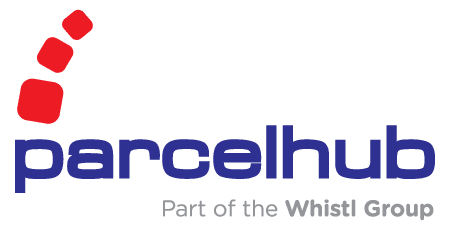 VIEW OUR LATEST VACANCIES
Whether you're looking for a full-time job, part-time, temporary or permanent, we have opportunities across 5 sectors offering a variety of hours, benefits, salaries and locations to suit your every need.
keep up to date with top trends and topics signing up to our blog notifications